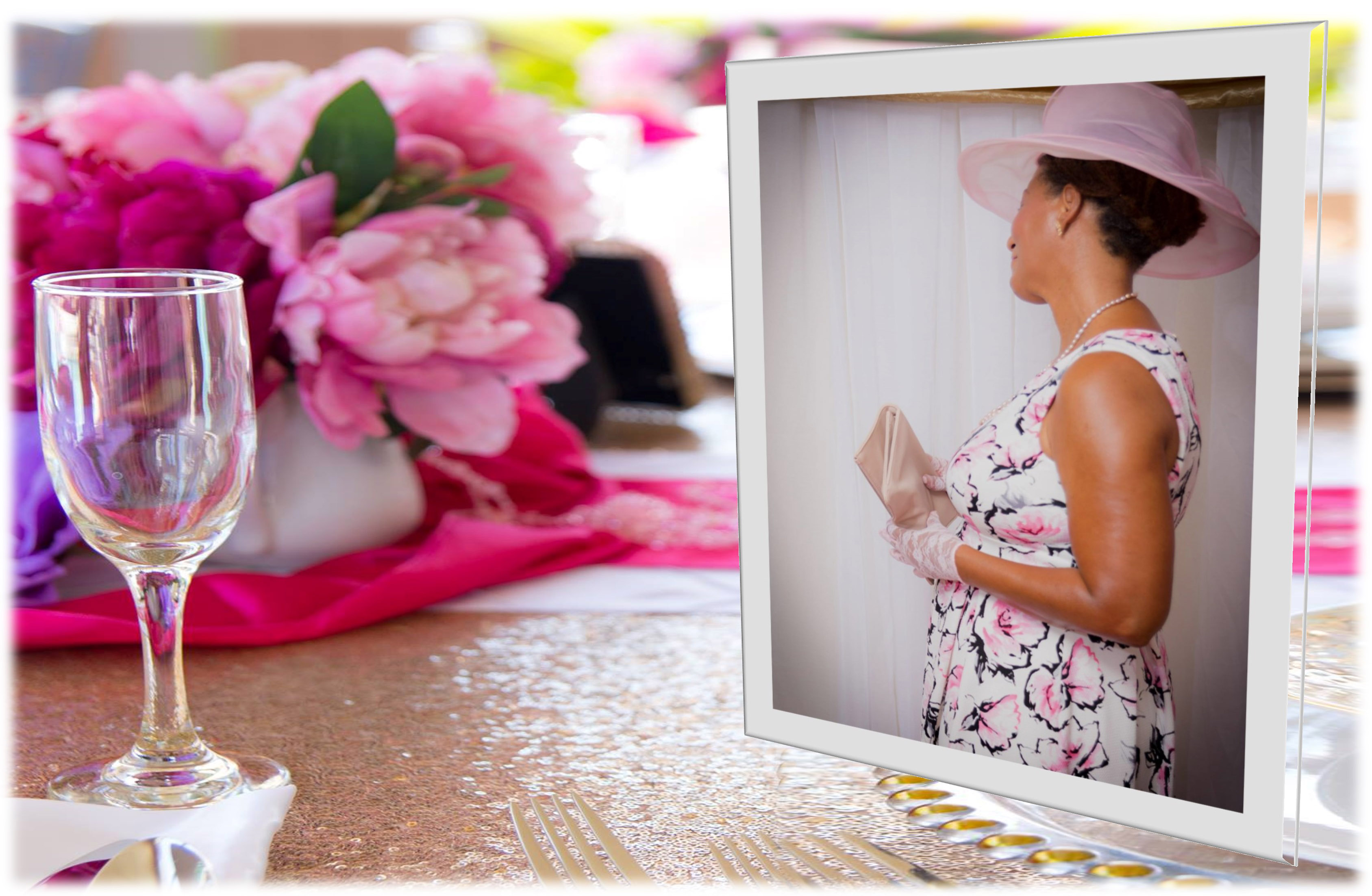 Ladies pamper and nurture yourselves, in an elegantly designed tea party themed etiquette class experience! She's a Lady is a 1-day dining etiquette class especially created for women. This "tea party" themed etiquette class includes etiquette instruction on:
American and Continental style dining
Proper use of utensils
Napkin placement and usage
How a lady should be seated

Identifying plates, bowls and glasses

Resting and closing position of flatware

Proper use of the napkin

How to seat a lady

Rules at the table

How to pass table items

When to begin the meal/

How to close a meal
Learn and practice your dining etiquette skills while enjoying a delicious 4-course meal!!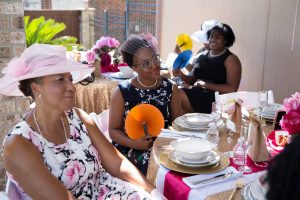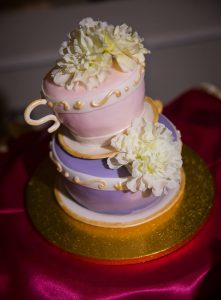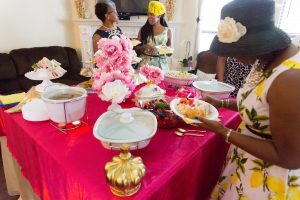 Whether sipping tea on a beautiful sunny patio, or in an elegant sunlit dining room, She's a Lady is a wonderful etiquette training experience you do not want to miss!