The Advanced Youth Etiquette Class is designed to build the confidence and diverse social skill set of your high school aged young girl/young man. Launch your child into young adulthood on a platform for social etiquette success. The Advanced Youth Etiquette Class is for high school aged girls and boys grades 10th – 12th. Our minimum class size of  4 and maximum class size of 8 allows for a highly interactive classroom experience.
TOPICS INCLUDE
Dining Etiquette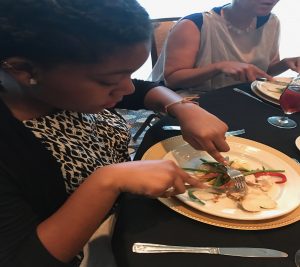 Correct use of Utensils and place setting
American and Continental style of dining
Identifying plates, bowls and glasses
Resting and closing position of flatware
Proper use of the napkin
How to seat a lady
Rules at the table
How to pass table items
When to begin the meal/How to close a meal
Social Etiquette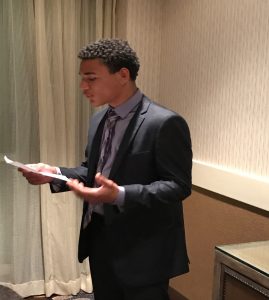 College and job interviewing
Public Speaking
Proper dating etiquette
Phone etiquette
Social Media etiquette
Digital Age etiquette
Dress for Success
Cultural Awareness
First Impressions
Posture
When to Walk/When to Stand
CLASS STRUCTURE
Students in the Advanced Youth Etiquette Class will participate in 10 sessions that meet once a week for 1 hour each.
Advanced Youth Etiquette Class participants will demonstrate their learned dining and social etiquette skills in an elegant Five-course meal.
CLASS SCHEDULE
starts Mar 22, 2018 – meets weekly (3/22, 3/29, 4/5, 4/12, 4/19, 4/26, culminating meal 4/29)
 COST OF CLASS      
Advanced Youth Etiquette Class are $250.00 per student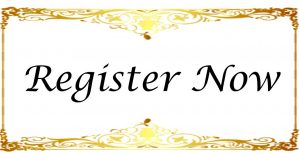 PARENT PARTICIPATION
Parents are encouraged to come join their child in the elegant Five-course meal class culmination!
The cost per parent and/or adult is $25 per adult.