Elite Etiquette School of Protocol offers uniquely designed etiquette classes for children and adults. These specially designed classes provide creative and fun experiences to learn fine dining and proper social etiquette. She's A Lady  is the first special themed etiquette class offered by Elite Etiquette School of Protocol. Look for more unique class offerings to come!
Have a special dining and social etiquette training need for yourself, child, business, church or organization? Let Mrs. Jutane and the Elite Etiquette School of Protocol staff customize an etiquette training class and program for you. We care about your fine dining and social etiquette needs and are here to create your specialized training experience!
Contact us today for a free consultation for your customized etiquette class!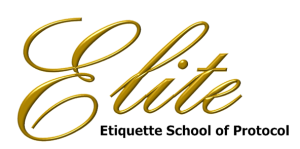 Customized Etiquette Class Consultation

Learn more about our themed etiquette classes!
She's a Lady