Our children's elite etiquette class is designed to build your child's life skills to empower them to be at ease in a variety of social environments! Our Children's Etiquette Class is uniquely designed for 1st – 5th grade boys and girls. Build your child's self-confidence and interpersonal skills in a highly interactive class setting. Our minimum class size of 5 and maximum class size of 8 allows for highly focused personalized attention for your child!
TOPICS INCLUDE
Dining Etiquette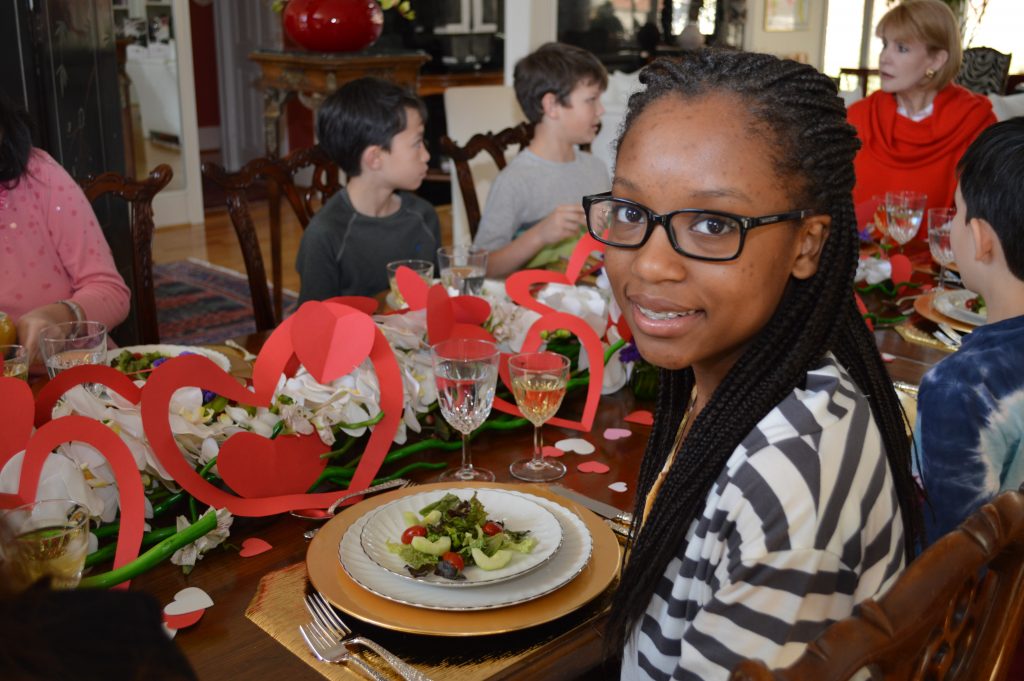 Correct use of Utensils and place setting
American and Continental style of dining
Identifying plates, bowls and glasses
Resting and closing position of flatware
Proper use of the napkin
How to seat a lady
Rules at the table
How to pass table items
When to begin the meal/How to close a meal
Social Etiquette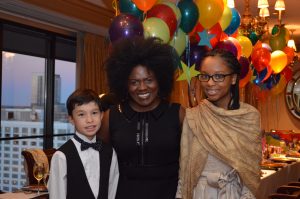 Proper introductions
Shaking hands
When to stand
Conversation skills
Poised posture and first impressions
Bullying
Respect and Courtesy
Thank you notes
Netiquette – Social media and phone etiquette
CLASS STRUCTURE
Children's Etiquette Classes are 6 sessions and each session is 1 hour each. Students will learn in an interactive learning environment once a week.
Students in the Children's Etiquette Class will have the opportunity to demonstrate learned dining and social etiquette skills in an elegant Five- course meal.
CLASS SCHEDULE
 starts Mar 20, 2018 – meets weekly (3/20, 3/27, 4/3, 4/10, 4/17, 4/24, culminating meal 4/29)


 COST OF CLASS
Children's Etiquette Classes are $200.00 per student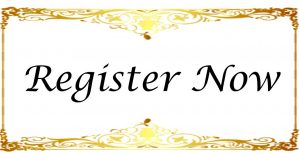 PARENT PARTICIPATION
Parents are encouraged to come join their child in the elegant Five-course meal class culmination!
The cost per parent and/or adult is $25 per adult.